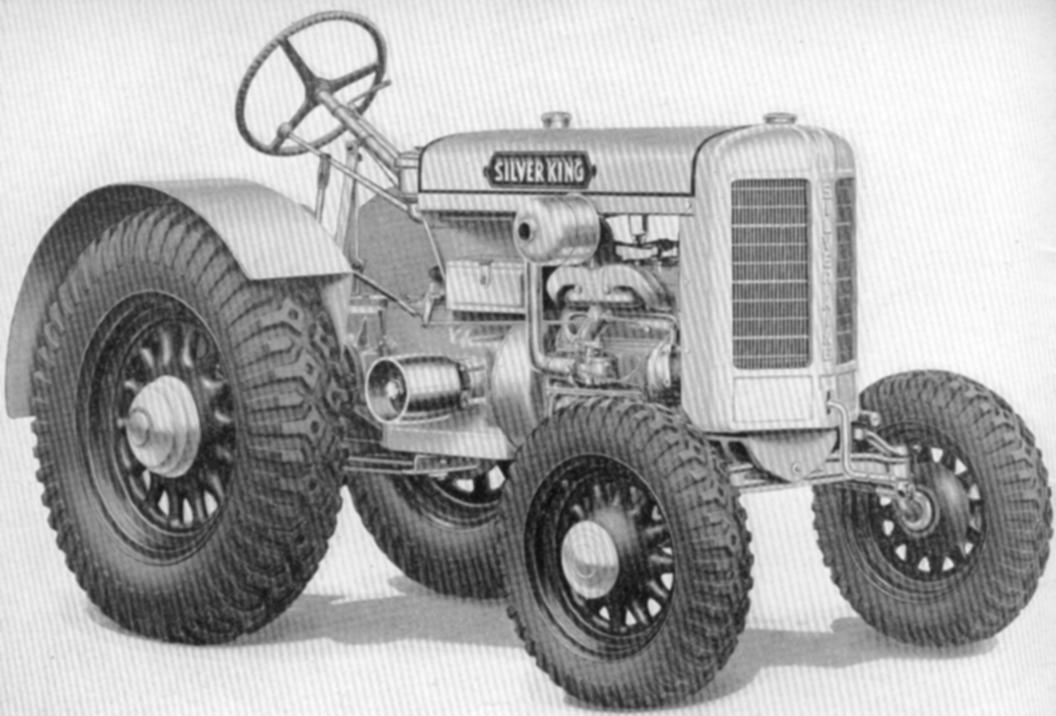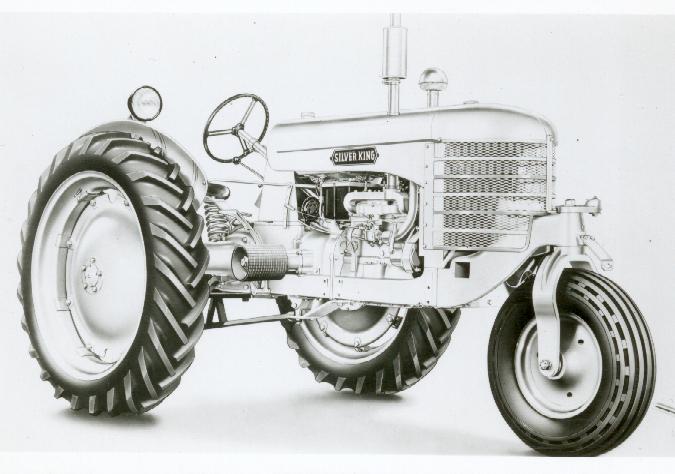 Welcome to the Featured Collectors section of SilverKingTractors.com
This page is dedicated to all the collectors and the effort that they put into making their machines "better than new".
Click below on the highlighted name and read their restoration story below:
1. Jamie Bowman of Wooster, Ohio and his restored Model 42 SILVER KING.
2. Frank and Jody Tyson of Brenham , Texas and their immaculate model 348 Silver King and 1934 Plymouth tractor.
3. Gilmer Bost of Mt. Pleasant, NC and the interesting story behind his restored Model 42 SILVER KING.
4. Clifton Hathaway of Rock Stream, NY, take a look at his before and after shots of a 1937 R-44, and the history of this machine.
5. Bill and Margaret Whitaker of Gallatin, Tennessee and their rare 1940 Silver King High clearance tractor.
6. Dave McClary and his early 1935 R-38 with mounted Oliver Plow.