Jamie Bowman's 1945 Model 42 Silver King
This 1945 Model 42 Silver King was purchased new by the late Mr. Ray Bowman. His son Richard drove it to the family farm in Lattasburg, Ohio from Plymouth, Ohio. As of this time, Mrs. Ray Bowman, who is the original buyer's wife is still living at the age of 102 years.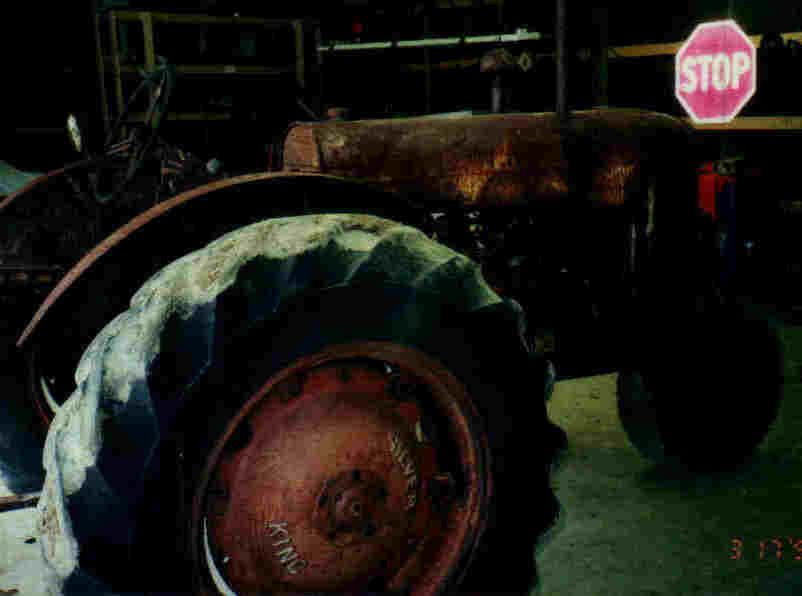 The tractor was used on the farm on a daily basis until the early 1970's. From this time until March of 1999, it was inoperable, as its many years of use had taken its toll on the little Silver Tractor.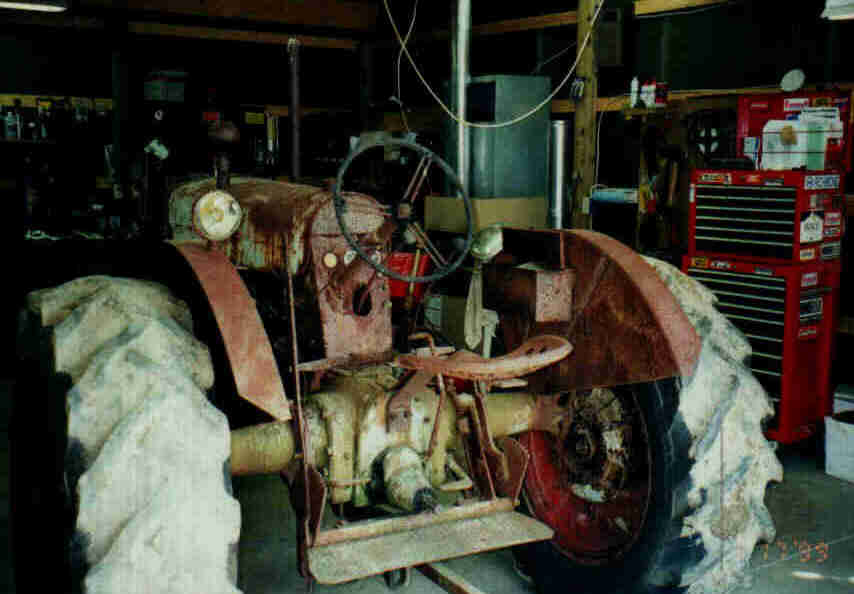 In March of 1999, the tractor was trailered from the farm in Lattasburg to the workshop of Richard's grandson, Jamie just outside of Wooster. For the last 2-1/2 years, a considerable amount of money and many hours of work have gone into the tractor that is on display today, with the restoration being done by Jamie.
The entire restoration process has had many interesting issues to deal with. For example, only 8700 Silver King tractors were built. Therefore, any parts that were needed for replacements had to either have been made from scratch or retrieved from one of the few donor tractors that are still present.
This whole project would not have been possible first and foremost without the financial support of Grandpa Richard and the patience and understanding of my wife Wendy. Additional appreciation and thanks also go to my father Dave for providing the battery, front tire and the paint. Also, Uncle Gary for donating the replacement engine from an old road roller, as the original engine was beyond repair. And, Jeff Mills for his assistance in preparing all of the sheet metal for painting. Thank-you to all!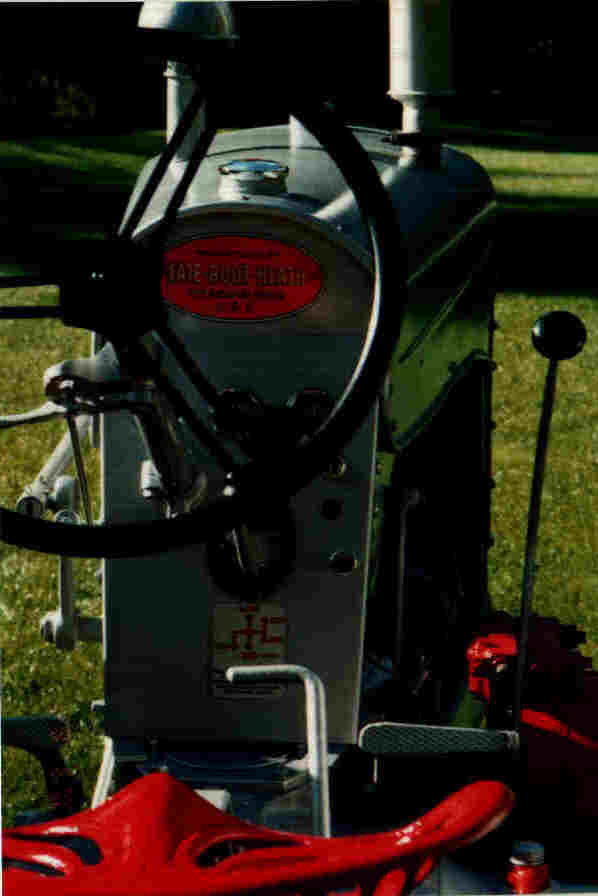 Jamie Bowman

-August 2001

SilverKingTractors.com would like to thank Jamie Bowman for submitting his story, we are looking forward to his next!

page created by Rich Adams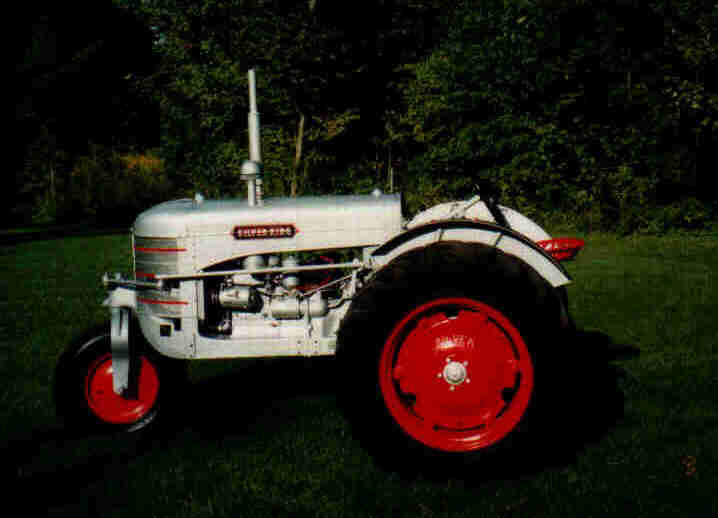 Click here to go back to homepage.