The Internet's first and official site dedicated to
Silver King and Plymouth Tractors.
Please visit our
Tractor Registry and Silver King History
Note: The Silver King Tractor Registry is online. click here to see your tractor.
Looking for Tractor Decals? Go to the SilverKing Store click here
If you are looking for Silver King Tractor Parts, click here for the SILVER KING PARTS PAGE
Below: Illustration of Model 41 Tractor. These were equipped with 28" rear wheels or as shown below with 24" rear wheels.
.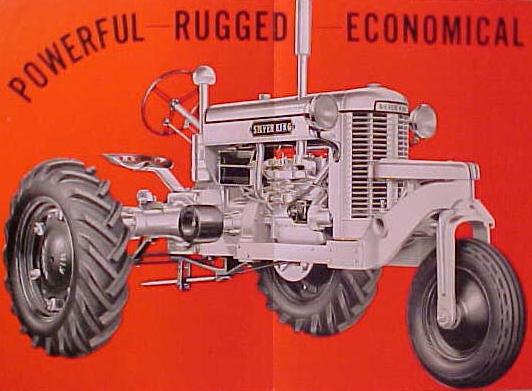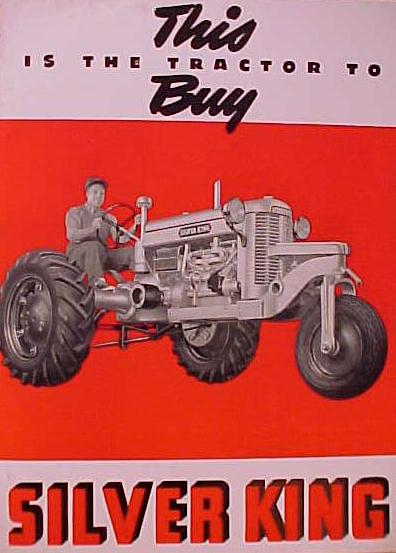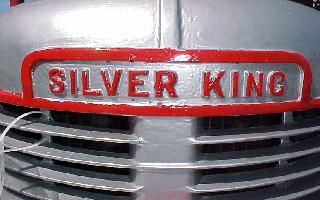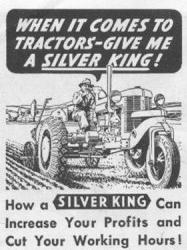 We would like to know if you have a Plymouth, Silver King or Mountain State Tractor and a little bit about your tractor. Do you have any past experiences with Silver Kings or know a little about the history of the tractor that you would like to share with us? Feel free to E-Mail us.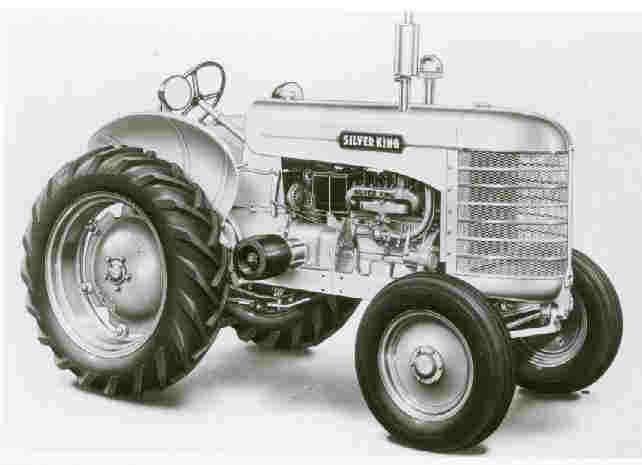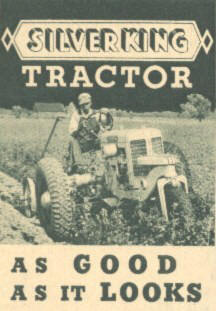 Do you want to know the year of your tractor?
Visit the Serial Number. page.
Check out the Models page .
email: silverkingtractors@silverkingtractors.com
Looking for Tractor Decals? Go to the SilverKing Store click here
If you are looking for Silver King Tractor Parts, click here for the SILVER KING PARTS PAGE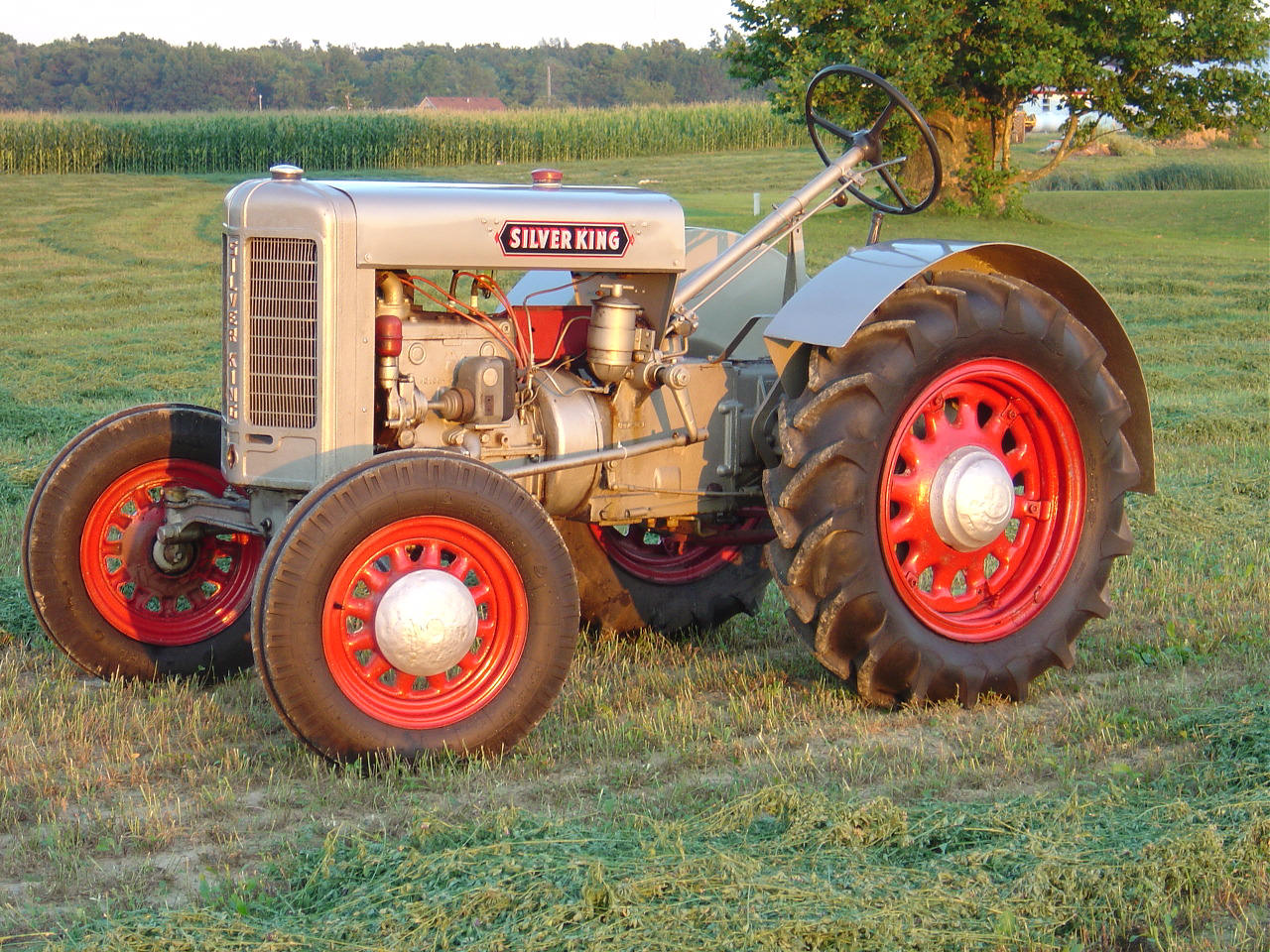 SilverKingTractors.com