The Internet's first and official site dedicated to
Silver King and Plymouth Tractors.
Please visit our
Tractor Registry and Silver King History
Note: The Silver King Tractor Registry is now online. click here to see your tractor.
Looking for Tractor Decals? Silver King T shirts or other gifts? Go to the SilverKing Store click here
If you are looking for Silver King Tractor Parts, click here for the new SILVER KING PARTS PAGE
Below: Illustration of Model 41 Tractor. These were equipped with 28" rear wheels or as shown below with 24" rear wheels.
.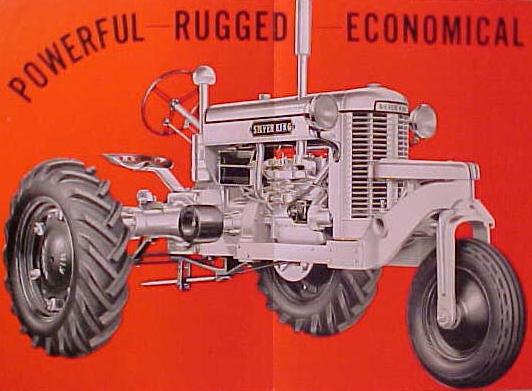 Below: 75th anniversary belt buckle for the Silver King Tractor is available. Email to order yours today, these are a limited edition.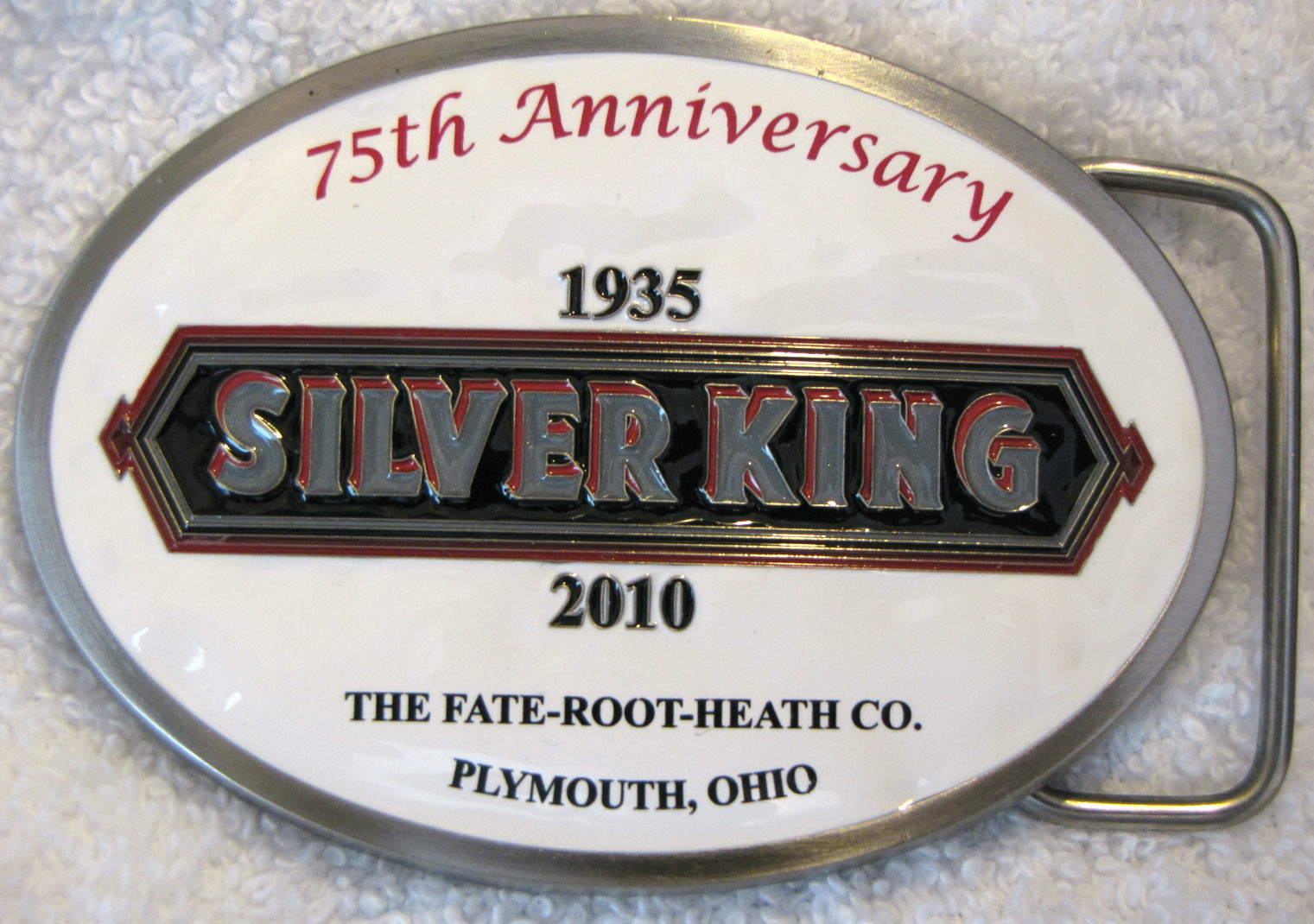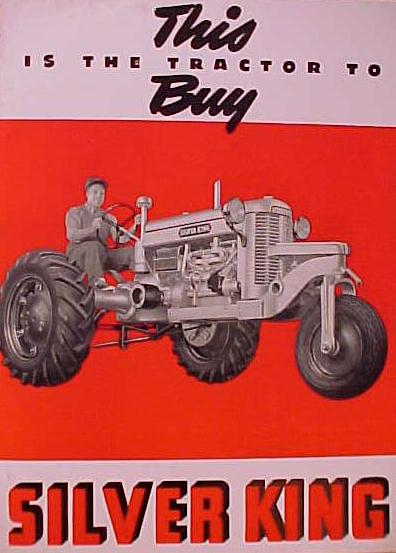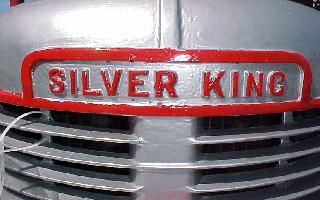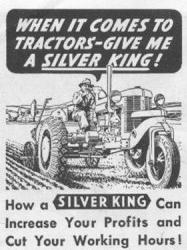 We would like to know if you have a Plymouth, Silver King or Mountain State Tractor and a little bit about your tractor. Do you have any past experiences with Silver Kings or know a little about the history of the tractor that you would like to share with us? Feel free to E-Mail us.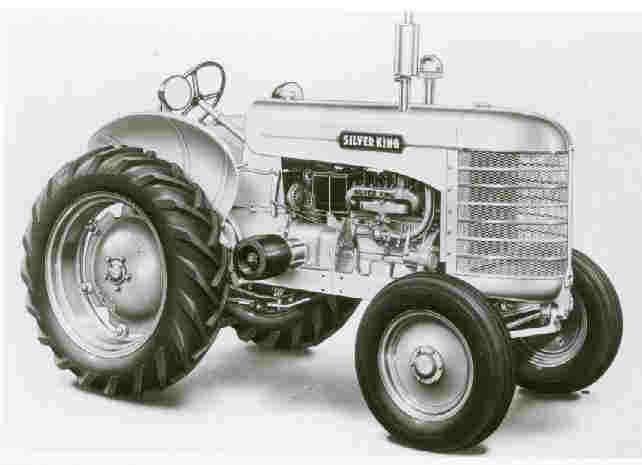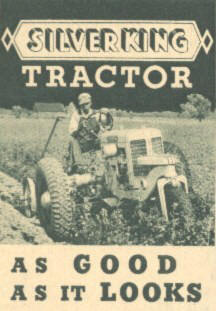 Do you want to know the year of your tractor?
Visit the Serial Number. page.
Check out the Models page .
email: silverkingtractors@silverkingtractors.com
Looking for Tractor Decals? Silver King T shirts or other gifts? Go to the SilverKing Store click here
If you are looking for Silver King Tractor Parts, click here for the new SILVER KING PARTS PAGE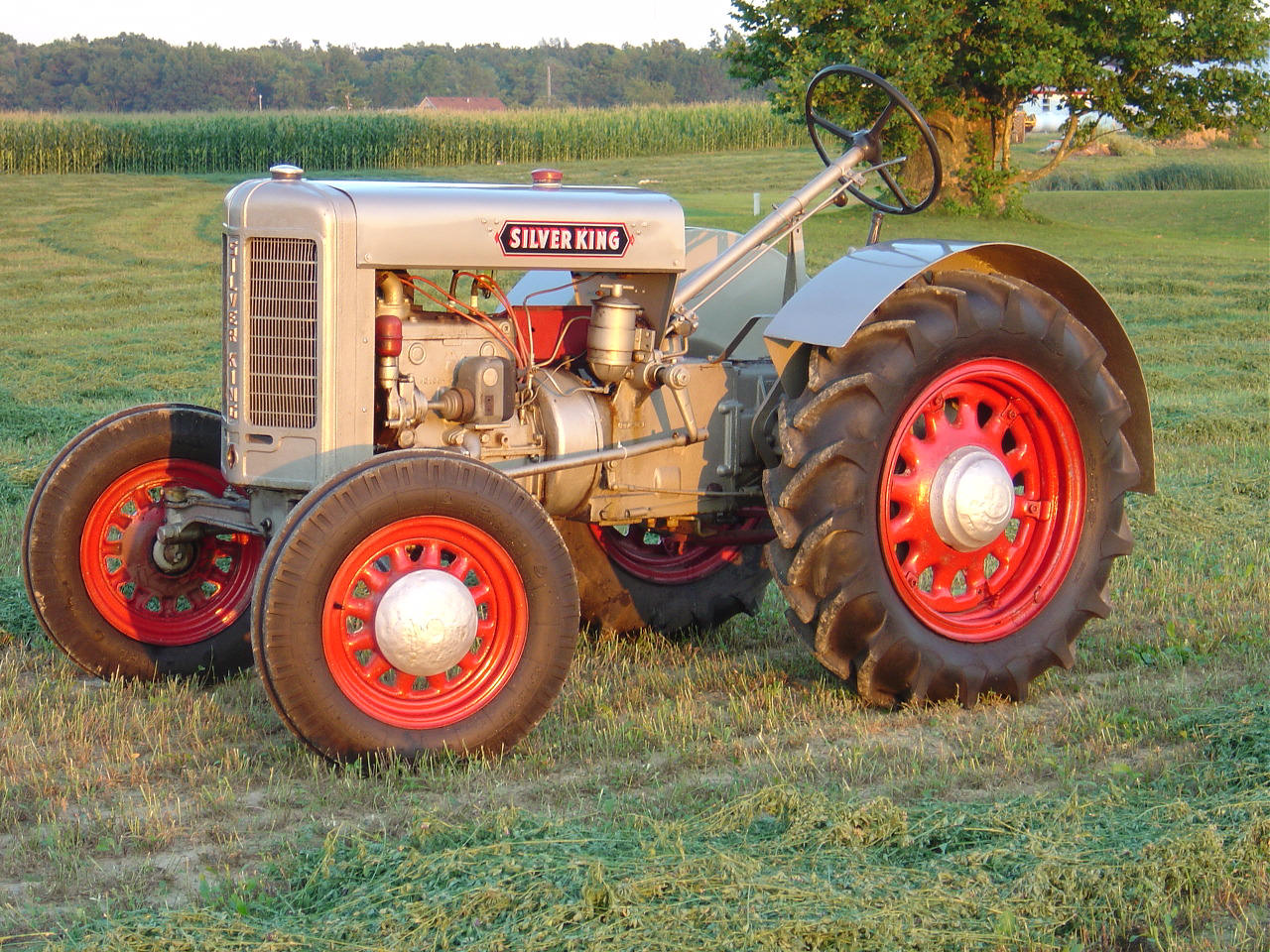 SilverKingTractors.com