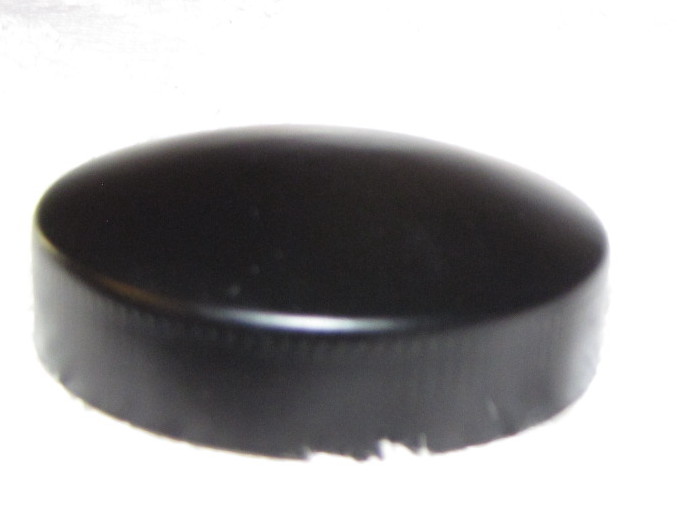 Gas Cap/Radiator Cap for Silver King and Plymouth Tractors
available by special order:
New Water Pump shafts and bearings for All models with Continental Engine with threaded shaft.
We do not have any seals.
New Machined shafts and bearings for some Early SK and Plymouth governors.
Fan hubs for early SK and Plymouth Rebuilt. Bored for Bronze bushing

New Water Pump Shaft shown next to original. (notice rust pitting on original shaft where seal rides, also wear on the pulley end near the keyway). New shaft is one piece construction made of 4140 HT steel.
Custom Machining available for all Antique Tractors and Vintage engines.