Silver Kings

Of Yesteryear

Plymouth,Ohio

History of the

Silver Kings of Yesteryear Club

The Silver Kings of Yesteryear club was established in 1989.

The club has attracted members from all over the United States.

The annual Silver King Festival in Plymouth, Ohio.

The 2005 show brought more than 60 Tractors. Enjoy below some highlights from the 2004 show .

Note: SilverKingTractors.com is not owned by the SKY club.

This particular section of this page was dedicated to the SKY club by the owners of SilverKingTractors.com
This particular page has been designed and published by SilverKingTractors.com for the Silver Kings of Yesteryear club, please enjoy.
2004 SKY Show Highlights
68 tractors were brought to Plymouth in August of 2004. There were members from 13 states and Canada as well as 2 people from the Netherlands.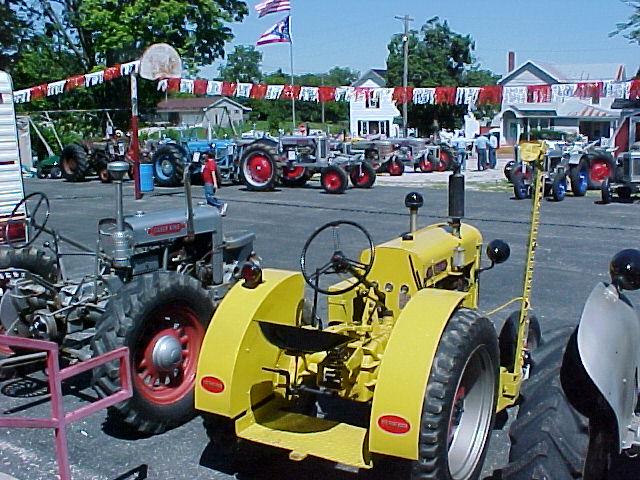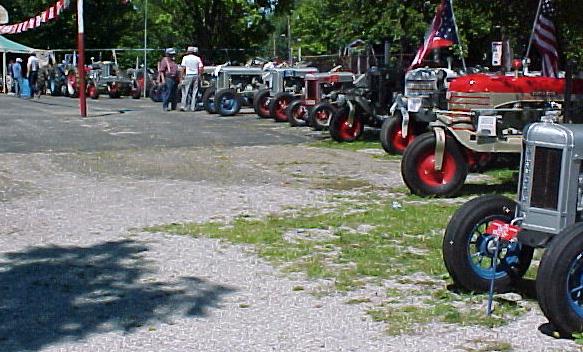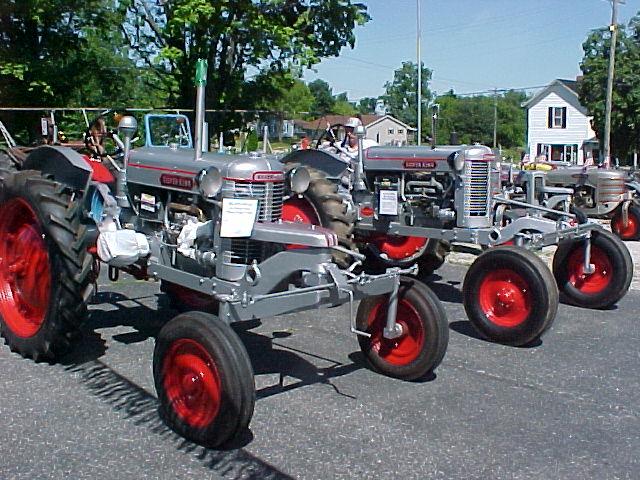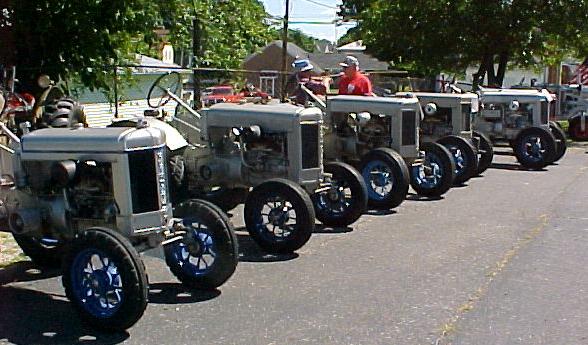 Below: A very rare 1937 Model S-66 Serial #2047, beautifully restored by Marv Ott of Norwalk, Ohio.
This model tractor with steel wheels(S-66) is one of two known to exist.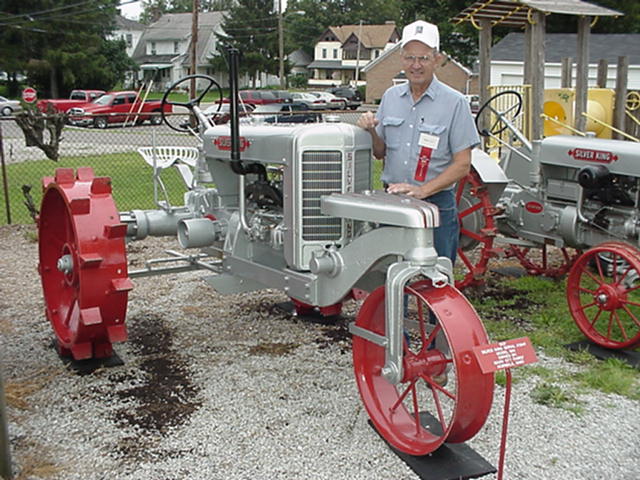 And a special thanks to such ones as Tom and Mike Huff who brought this tractor in 2003
Below:1936 R-44 Serial# 1156 all the way from Mayer, Arizona to Plymouth, Ohio!!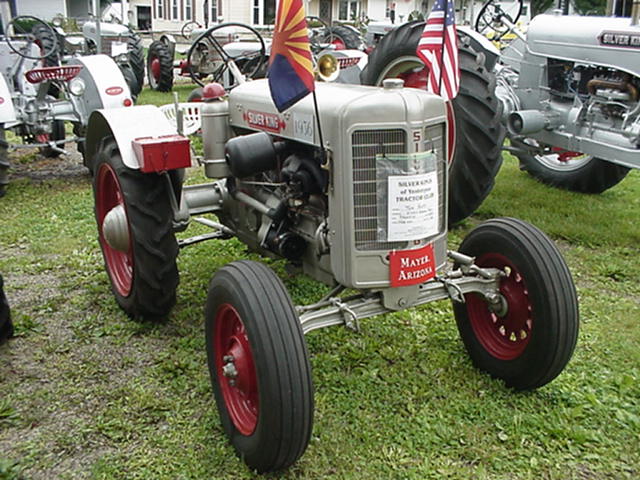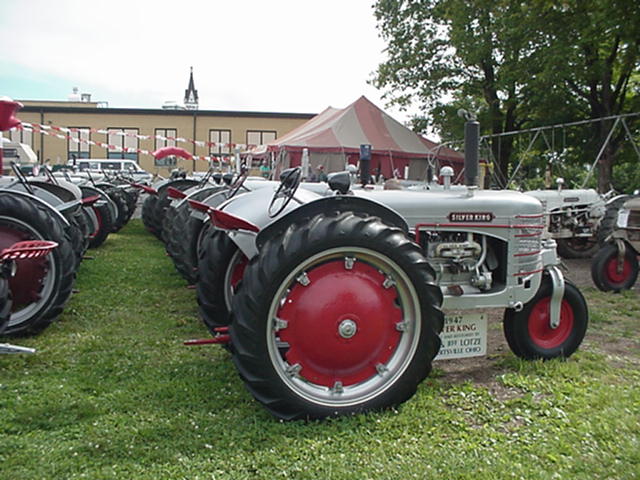 Click here to go back to SilverKingTractors.com home